Subscribe to our email list for Information about new products or our latest articles on how you can make small changes to improve your own health.
Subscribe Now
Latest Articles about Natural Health
Best locally home made deodotant made in Perth. Chemical free with 100% essential oils. A natural deodorant stick that is unisex, aluminnium free also not tested on animals. Recyclable container so enviromentally friendly. With free local pick up in perth. Contact me on Facebook messenger. Ideal for putting in gym bag or in handbag. Great gift idea. Support a small local business today with an affordable priced healthy deodorant. Support a business that helps to uses ingriedients from Mother Earth the natural healer. Happy Healthy Living
Support a local business try a natural deodorant stick today
Buy your natural toxin-free deodorant here thank you for your support. Happy Healthy Living
Shop Now
Customers Reviews
Was introduced to Marnae Natural stick deodorant by a friend up on the site that I currently work at. Been using it for over 3 months now. The best underarm deodorant without aluminum​. Works well up in the Pilbara heat. Also like the idea of the recyclable container.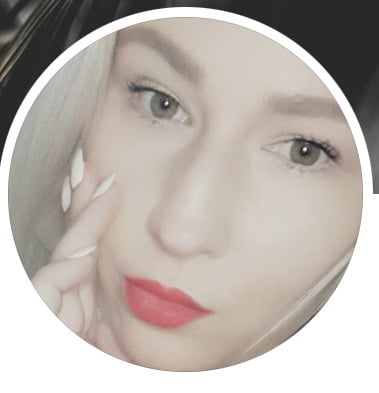 Daughter and I have tried a lot of Deodorants , Normal and Organic. Nothing has compared or matched Marnae Natural Deodorant. I am also having chemo and it is perfet for me . Best Aluminum free deodorant we have ever tried
Pat(Kalgoorlie)
Retired miner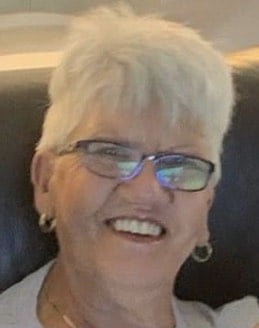 I have been using Marnae Natural Deodorant Stick now for 8 months. The scent is sensational and it is long lasting (all day for me). As a pensioner it is value for money. I find it an Aluminum-Free Natural Deodorant that actually works. Like the idea of no chemicals as well. Thanks Marnae
Marie
pensioner ( Kalgoorlie/Boulder)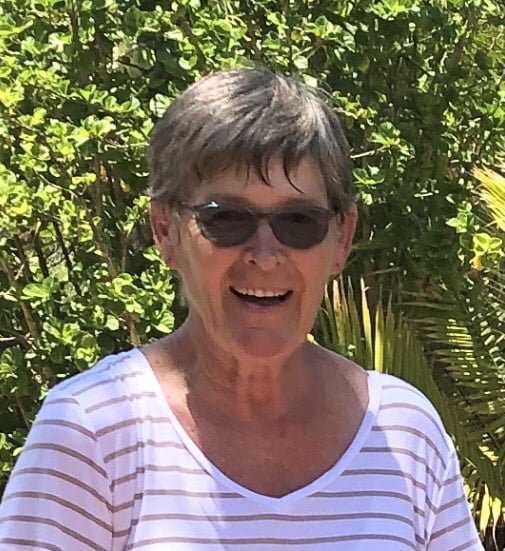 I seen this Natural deodorant Stick Online from a small business owner in Perth. The packaging looked amazing so I thought I would give it a go. The scent is so fresh and now have been using it for over 6 months. Thank you Marnae I love your product cant wait to see what you bring out next. I wish you all the best in the future. Your saying hits home with me too as i have changed my lifestyle to a healthier one. Happy Healthy Living .
John (Sydney)
Realestate Agent