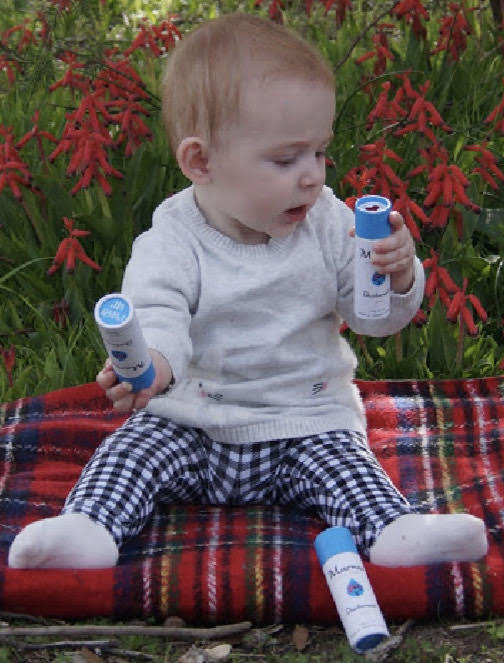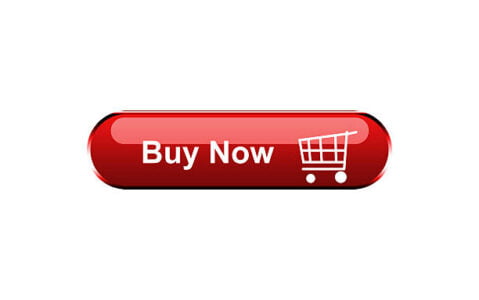 If your looking for the best Natural stick deodorant that is compact also Unisex you have found it. Our products are hand made here in Perth Western Australia.
With no harsh chemical compounds or sweat blockers. The product container is recyclable.
Feel free to follow us on our Facebook page link below. Our natural stick deodorant is Aluminium free able to be used on men or women. the 100% essential oils help you to feel fresh and rejuvenated all day.
If you would like to know more contact me on the email link below or subscribe to my email list on our exciting new products that are coming out