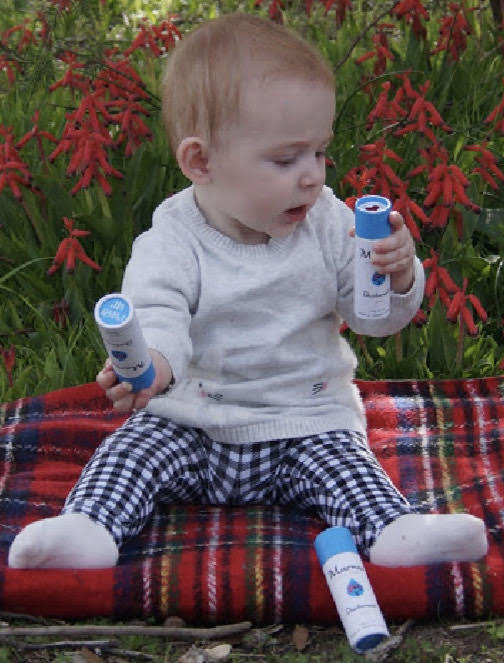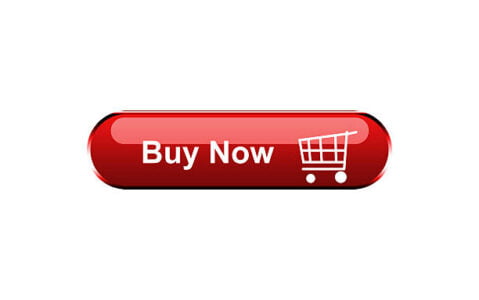 If your looking for the best Natural stick deodorant that is compact also Unisex you have found it. Our products are handmade here in Perth Western Australia. Our slimline deodorant stick fits into a gym bag or a handbag without taking up much space.
We use no harsh chemical compounds or sweat blockers. Our range is also animal cruelty-free. We pride ourselves on quality. We love deodorant and we also love making sure we help the planet and environment.
By making sure our Natural deodorant stick containers are fully recyclable. All our products are made with love and 100% natural pure essential oils. It is packed with probiotics for improved health.
We also would like to thank our loyal customers that keep supporting our local business here in Perth and all over Australia.
We are currently looking to expand our product range so keep this site in your bookmarks. As when you start to feel better with the products you use your health increases. For some reason it makes you feel happy.
You think if I feel good just by using one natural product what else can I find that will increase that feeling. Then share this product and it is a word of mouth thing as well.
Feel free to follow us on our Facebook page link below. Our natural stick deodorant is Aluminium free able to be used on men or women. the 100% essential oils help you to feel fresh and rejuvenated all day.
My dream is to be one of the best natural deodorants available online and to grow my range to benefit people all over the world. As natural products used on your body are absorbed into the skin. This can also help internal organs. See this article below
https://marnaenaturalproducts.com.au/2020/11/why-are-natural-ingredients-better-for-your-bodys-health-over-time/
If you would like to know more contact me on the email link below or subscribe to my email list on our exciting new products that are coming out. We are keen to hear from our customers. As this inspires me to keep doing what I love to do.